Be Part of the Music
There's no better place right now than the Montana Association of Symphony Orchestras to grow and make a difference in the cultural lives of people across Montana. And the best part is, you'll be working alongside a motivated, creative, passionate, and inspired group of people.
MASO is a statewide, nonprofit organization dedicated to preserving and promoting musical excellence in Montana. Working here offers the unique opportunity to participate in exceptional music making, education, and enrichment.
Join us in being a force in the cultural life of Montana's communities. MASO is currently accepting employment applications for the following open positions: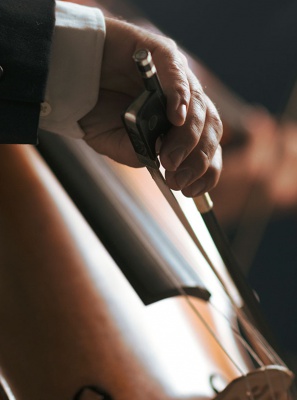 MASO is seeking a Volunteer with enthusiasm, vision, and basic accounting skills to support the work of the management committee and the organization.